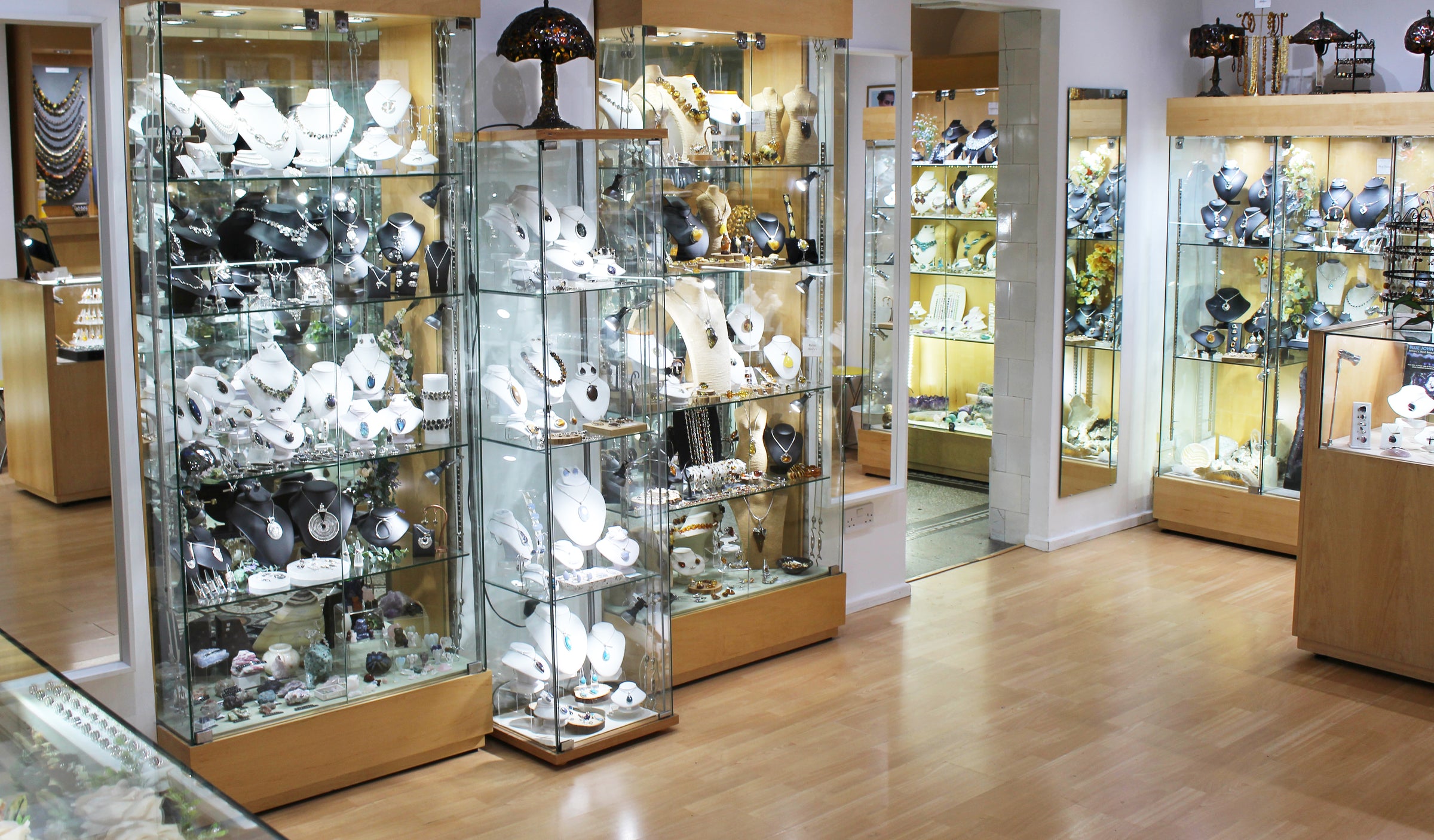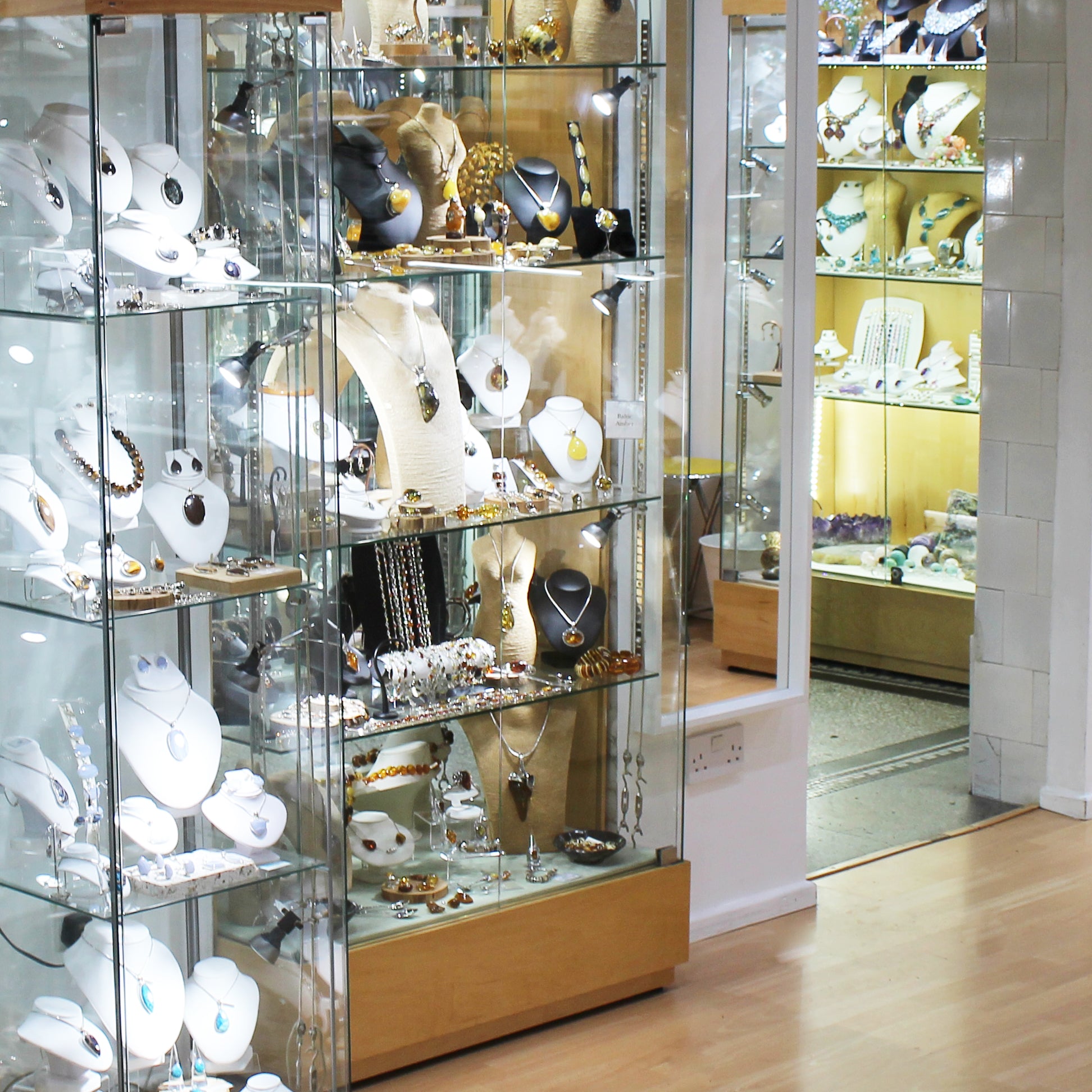 Our brick & Mortar store
Websites don't often show off the full personality of a shop. With over 20 years spent growing in our little arcade, Jantar the shop, has a unique feel that can only truly be experienced by visiting. This gallery will hopefully give you a glimpse into the treasure trove of what Jantar has to offer.
To hear much more about who we are as a shop you can click here
Please contact us if anything in our gallery tempts.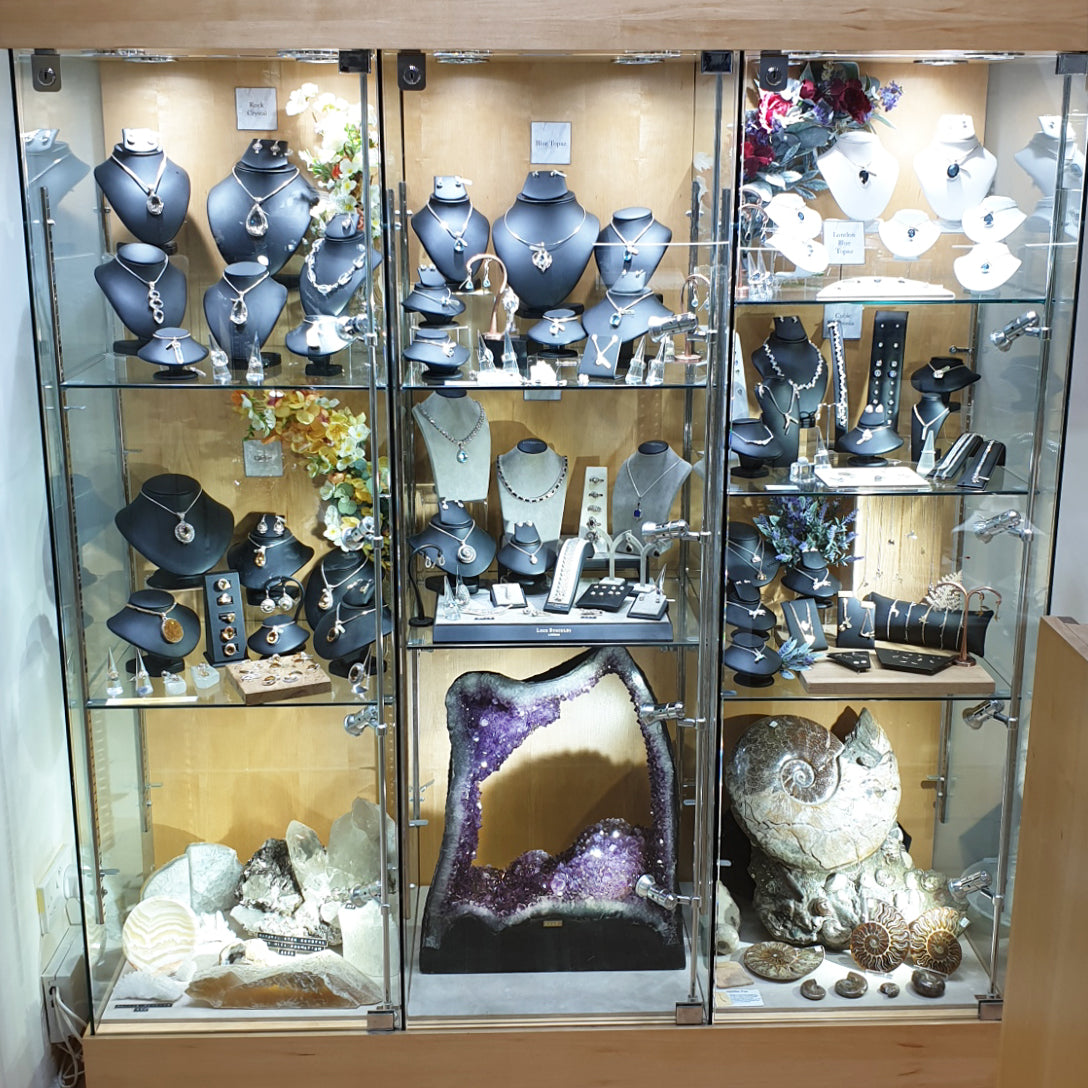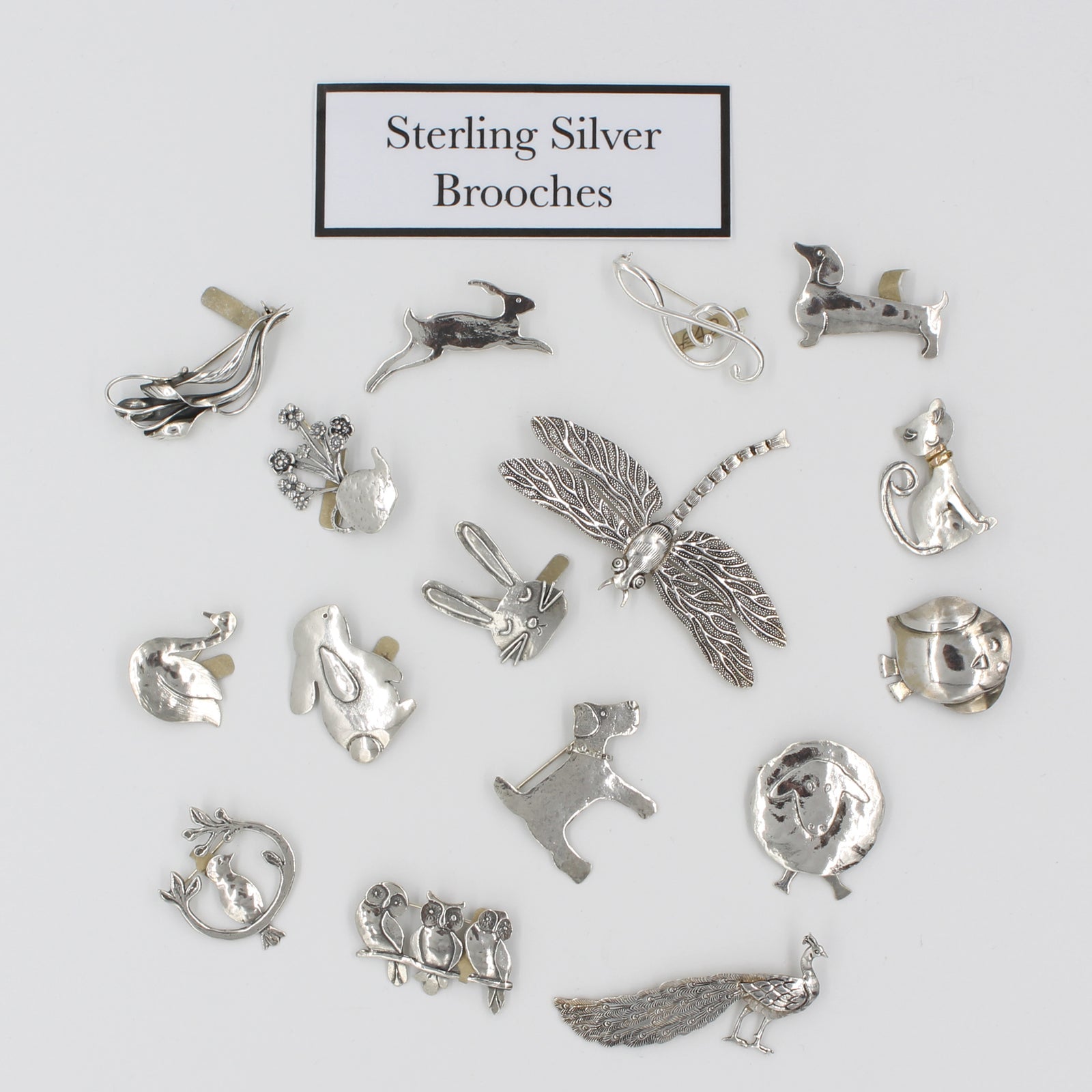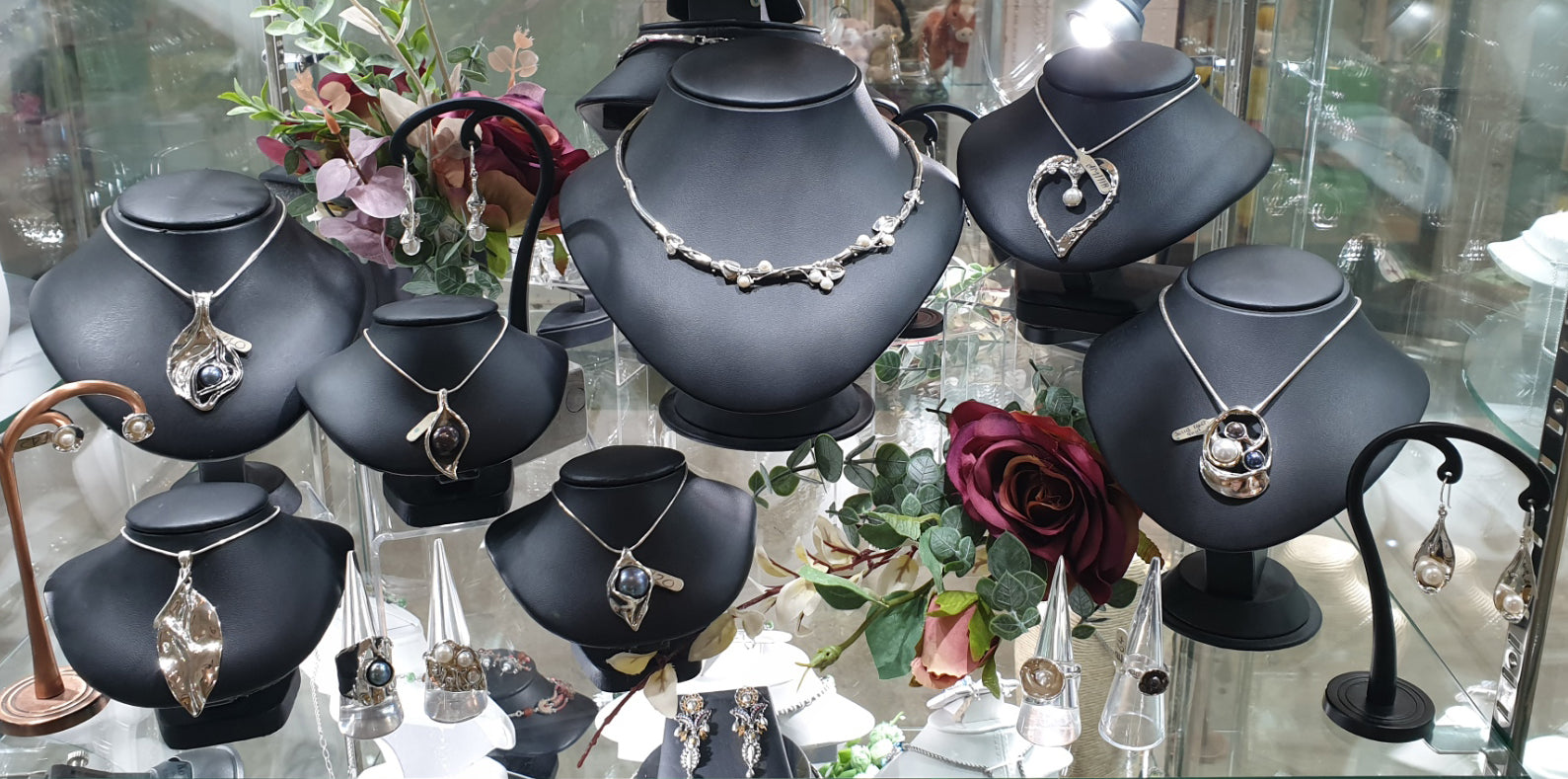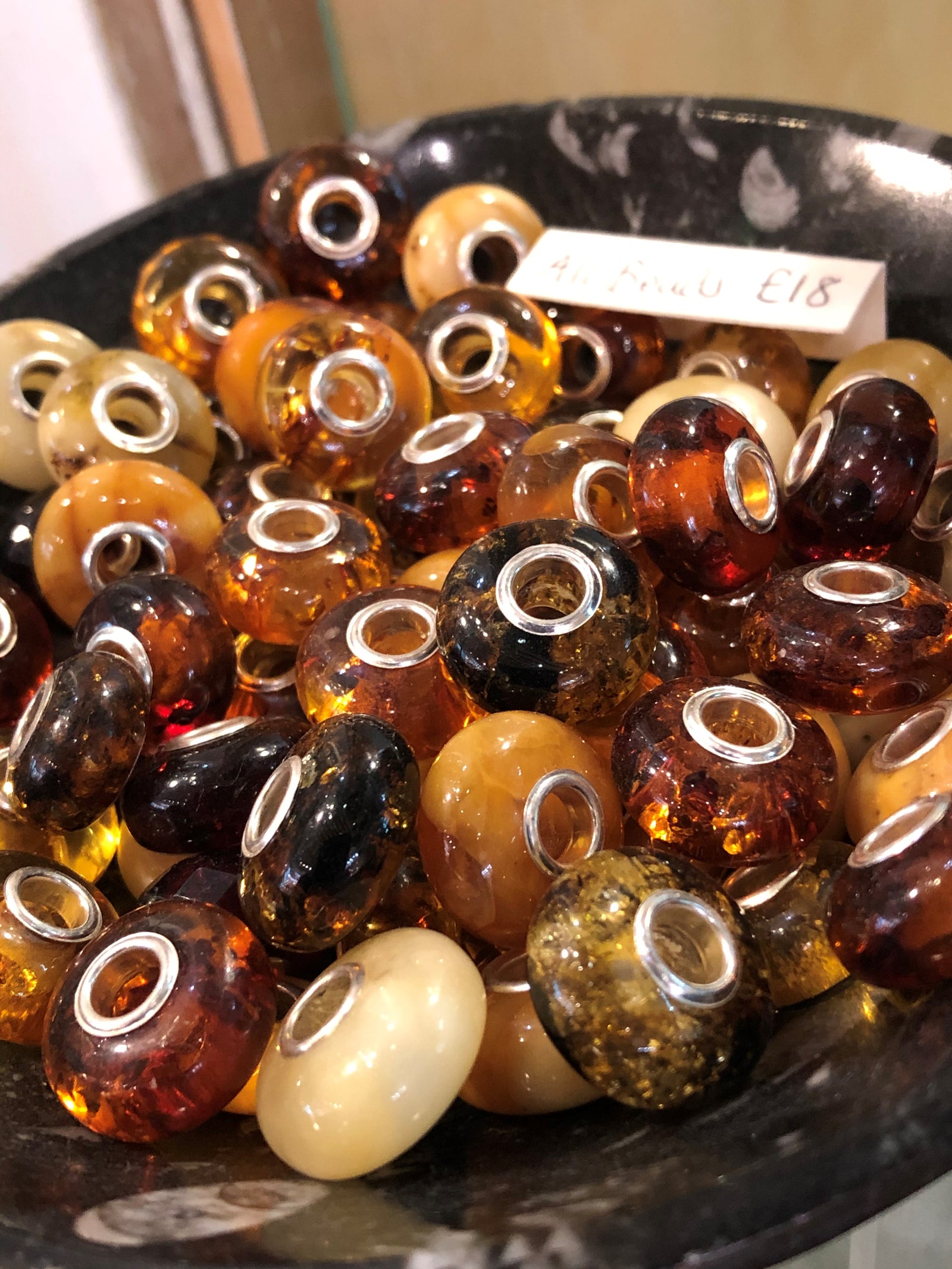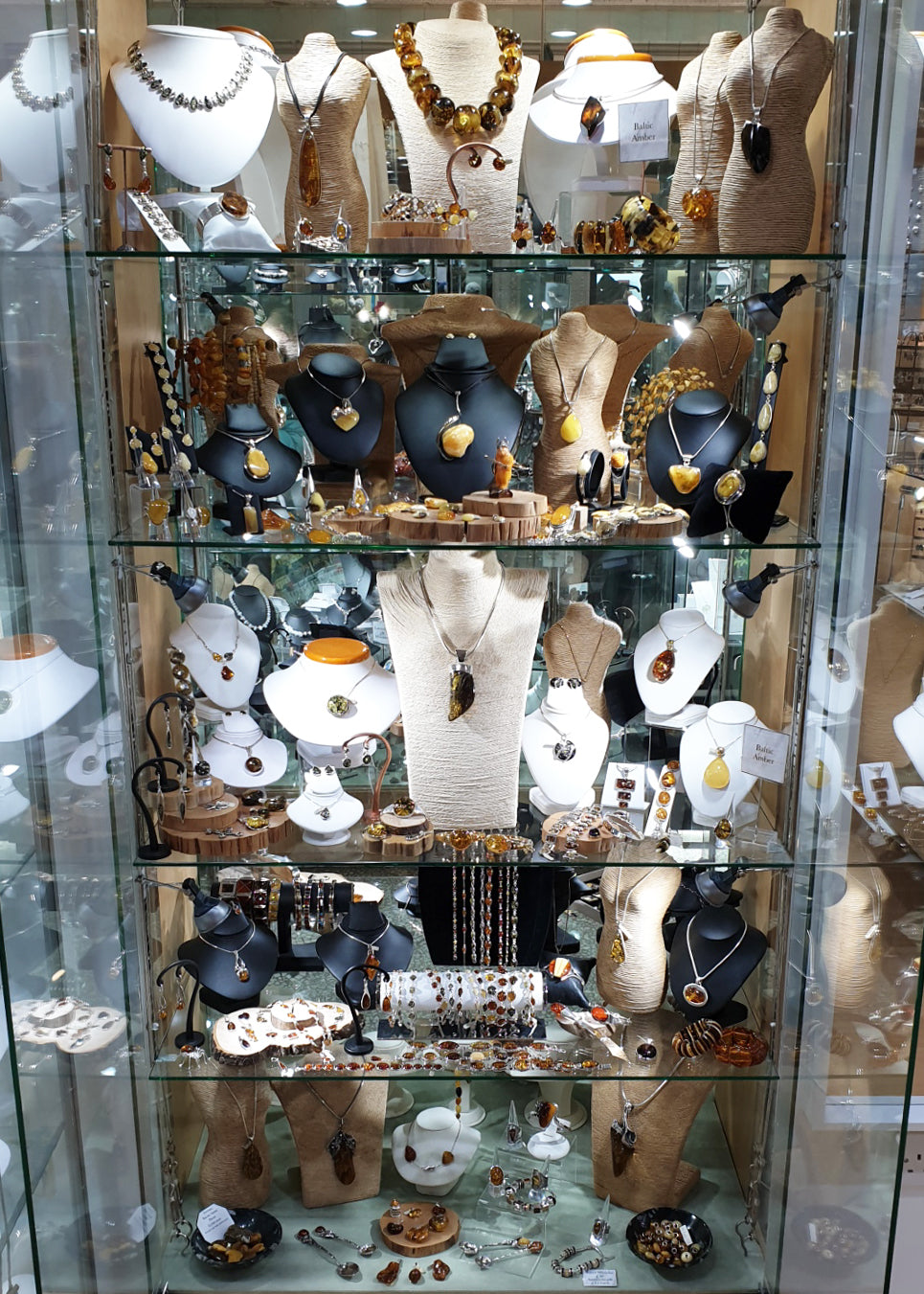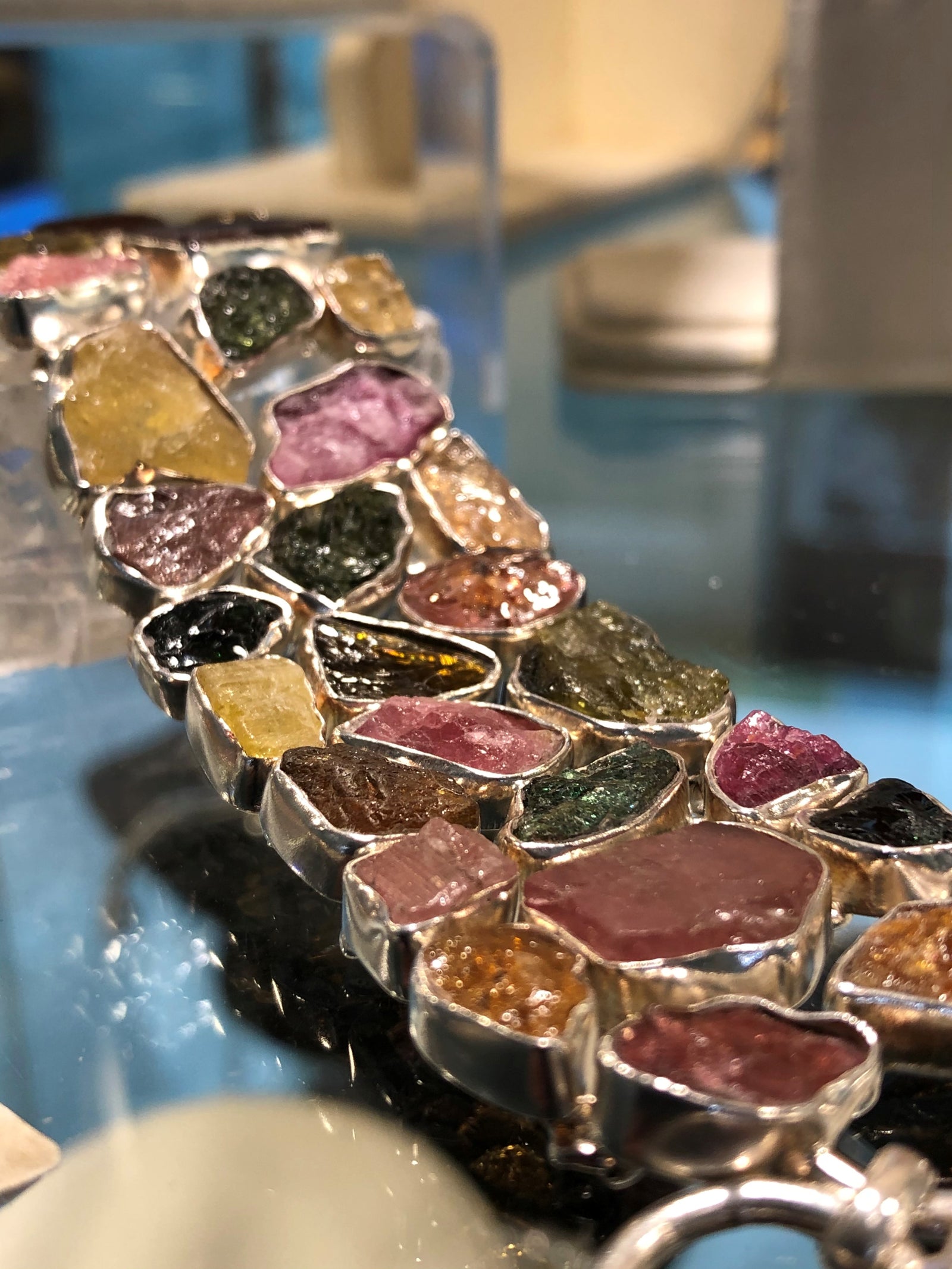 Gemstones
stunning specimens
Alongside the beautiful jewellery you can find some beautiful natural rocks, crystals and fossils. Just like our jewellery every piece is hand picked by us, from the tumbled gemstones, perfect for starting your crystal collection, to the incredible geodes that would be the centre piece in any home.